Struggling to pay your annual fuel bills? The Council can help
Release Date: 08 February 2021
A vital lifeline for residents who are struggling to pay their annual fuel bills has once again been launched by Richmond Council.
Grants of up to £85 per household are now available from the Council to protect residents who are at risk from living in fuel poverty. If you are on benefits or have a low income you may be eligible for help from the Council with heating bills, even if you are already receiving help from elsewhere, including via the COVID-19 Hardship Fund. Last year over 900 people received the one-off grant – proof that the need exists in the borough and that number is expected to be a lot higher this year as a result of the pandemic.

The closing date for applications is Friday 2 April 2021. Applications received after the closing date will not be processed.

We are unable to notify successful applicants until after the closing date.

Cllr Robin Brown, Richmond Council Lead Member for Finance, said:

'Getting residents through the colder weather and making sure that no one is faced with fuel poverty is a major priority for this Council. We understand that the ever-increasing cost of fuel bills has left many people struggling to pay for their annual heating bills. And now many more people are feeling financial pressures after nearly a year of hardship as result of the pandemic. We are here to help. 

'Therefore, despite the significant reductions in Government funding over the past few years, the Council will continue with these vital grants, which make a real difference to families in the borough. I encourage you to apply if you are eligible, even if you are receiving another form of financial support during the pandemic.'

If you would like to apply you can download the Fuel Grants application form from the Council website or call 020 8891 1411 to arrange to have one posted to you.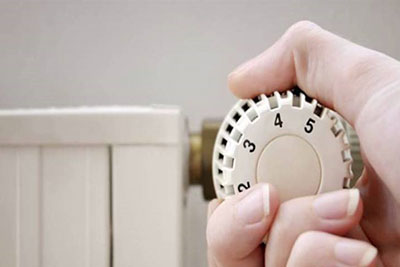 Notes for editors
If you are a journalist and would like further information about this press release, contact Effie Lochrane on 020 8487 5162.
Reference: P059/21