Teddington Library will temporarily close for much needed repairs
Release Date: 04 February 2021
Teddington Library will close for 12 weeks on Monday 15 February for roof and ceiling repairs to protect the Grade II listed building
Teddington Library users are encouraged to use nearby Hampton Hill and Hampton Libraries, which will be open for six days a week (Monday to Saturday), rather than for five days a week, during this time. Twickenham Library is also nearby and is already open for six days a week.
All items borrowed from Teddington Library will have their loan periods extended until the Library reopens.
Visit our library pages for regular updates on current service levels and opening times. If you have any questions, you can contact the libraries team on libraries@richmond.gov.uk.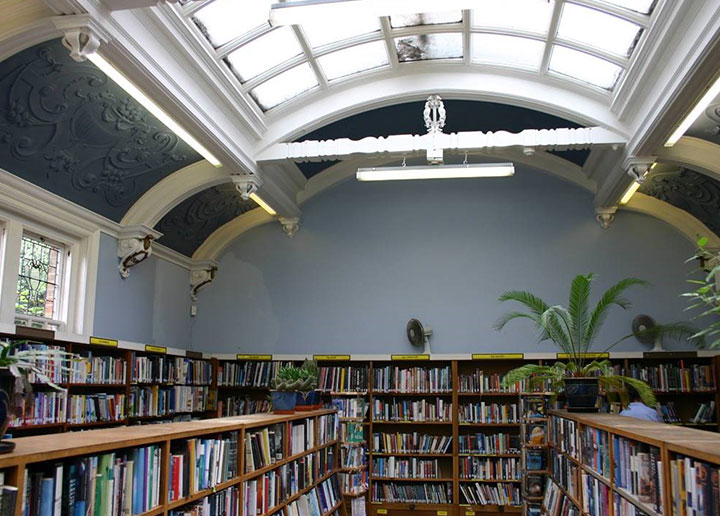 Notes for editors
If you are a journalist and would like further information about this press release, contact Fenna Maynard on 020 8487 5182.
Reference: P055/21