Richmond Council will waive fees for Coronation street parties and give funding for community-led events
15 February 2023
Richmond Council will again waive the administration fee for street party road closures this summer, to help residents celebrate the Coronation of Their Majesties King Charles III and Camilla, Queen Consort, over the bank holiday weekend of Saturday 6 to Monday 8 May 2023. 
The Council will also offer grants of up to £5,000 to registered voluntary and community organisations who wish to bring together communities to celebrate or organise volunteering projects as part of the Big Help Out.
Councillor Gareth Roberts, Leader of Richmond Council, said:
"Last year over three hundred residential streets celebrated the late Queen Elizabeth's Platinum Jubilee, bringing together neighbours, family and friends. Sadly, a lot has changed since then, but this year we find ourselves celebrating a coronation!
"Buckingham Palace has put communities and celebrating local voluntary work at the heart of their Coronation plans, so I look forward to our borough coming together again,  with the same show of community spirit as we did last year.
"Please do get your street party applications in a soon as possible and watch this space for news of further events planned for the Coronation weekend."
Richmond Council's decision to waive standard street closure fees for the whole month of May 2023  will allow residents to close their streets to through-traffic and celebrate the Coronation outside their homes. The waiving of street party fees applies to residents of residential streets only. The waiving of fees does not apply to traders seeking to close high streets. Exclusions apply to some roads, including those that are TfL bus routes.
Residents will need to plan in plenty of time, applications are now open and will close on Sunday 2 April 2023.
Buckingham Palace has announced details of the Coronation celebrations which include The Coronation Service on Saturday 6 May, a concert and the Big Lunch on Sunday 7 May and the Big Help Out on Monday 8 May 2023.
Find out more about hosting a street party and how to apply for a grant.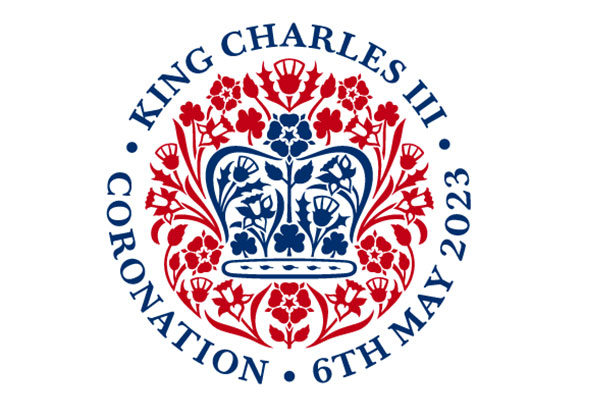 Updated: 20 February 2023