Carriage rides begin at Bushy Park this weekend

30 July 2021
Make the most of our great British summer with a glorious carriage ride in Bushy Park on weekends during the month of August.
The Royal Parks Shires will be put to a stunning Charabanc, evoking memories of times gone by with their horse-drawn carriage rides operating in Bushy Park throughout the month of August.
Rides last 30 minutes and start and finish on Chestnut Avenue, between The Pheasantry Cafe and the main car park.
It's also for a good cause with all proceeds from the rides helping to enable the Shire horses to undertake conservation work in winter, making Bushy Park even greener.
Tickets cost just £11 with the carriage rides in operation from this Saturday 31 July 2021 to Monday 30 August 2021 on weekends only.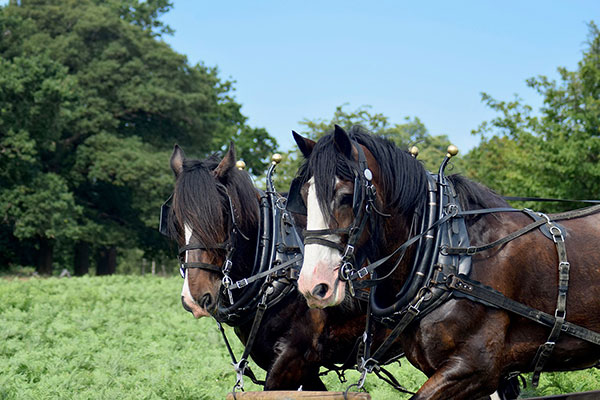 Community news on behalf of The Royal Parks