Employability programme for young people aged 16-18

14 July 2021
Brentford FC Community Sports Trust is running an eight day employability programme to assist young people aged 16-18 to gain further knowledge and skills to help them navigate their next steps and journey into either education, training or employment.
The Summer Start Up programme includes a range of qualifications in peer mentoring, Sport leaders and employability while completing short courses in talent identification, Safeguarding and CPR.
The programme also includes workshops on increasing self-esteem and self-confidence, providing vital strategies to help make the transition in September both enjoyable and productive. On completion of the programme a reference and support opportunities will be provided for the next steps.
The course will run in two sessions, these first run from 26 to 29 July and week two 3 to 6 August at West Thames College, Isleworth from to 10am to 4pm each day.
Please fill out a referral form  which will need to be completed and returned for a young person who you think would benefit from this opportunity.
The final return date of the forms is 20 July. Final confirmation of acceptance onto the programme will be given by 22 July.
Find out more information.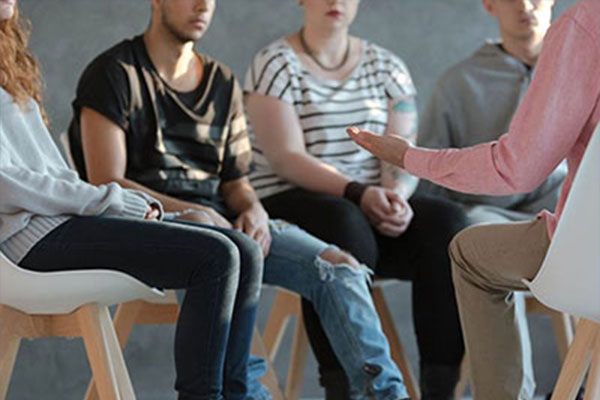 Community news on behalf of Brentford FC Community Sports Trust