EU Settled Status: understand your rights

2 July 2021
Citizens Advice Richmond is hosting a free online webinar for EU/EEA citizens which will cover everything you need to know about your rights in the UK after Brexit, including Settled Status. The webinar takes place on Tuesday 27 July 2021 at 2.30pm.
You can register to attend the online webinar free of charge.
Still not applied for Settled Status?
If you are an EU citizen and you have not yet applied the Home Office is still accepting some applications.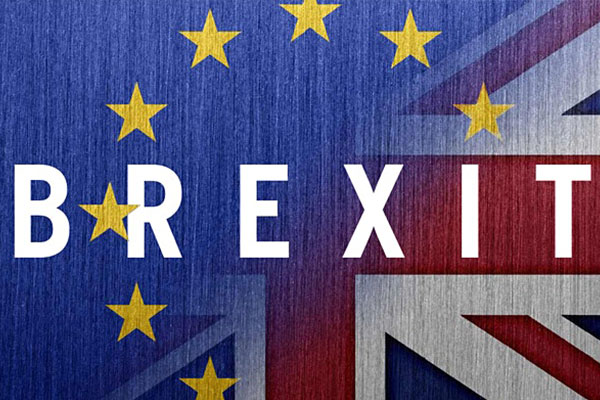 Community news on behalf of Citizens Advice Richmond