Let's Go Outside & Learn release September stroll programme dates

21 July 2021
Join the Let's Go Outside & Learn team for their September stroll programme to see some of the natural highlights of the borough on their guided walks.
Let's Go Outside and Learn CIC connects local communities with the nature on their doorstep. The team help introduce people to the natural environment, show the benefits of improved health and wellbeing that spending time outdoors offers, and bring people together to make new friends.
Dates for their September stroll programme are now available and they are encouraging new strollers to join them for walks across the borough. They will provide a host of fun activities to share.
Come along and find out more. Pre-booking your session is recommended.
See the full timetable of September events.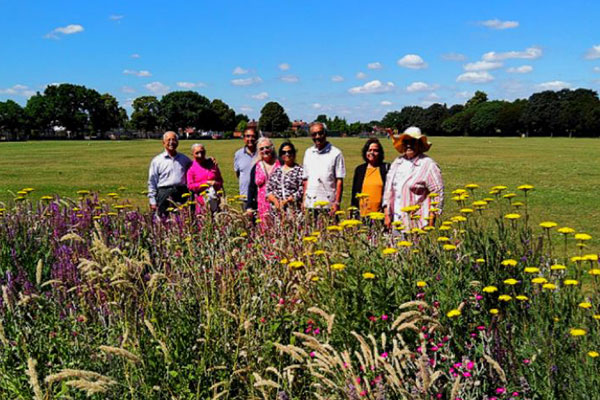 Community news on behalf of Let's Go Outside & Learn