Quartermaine's Terms at the Mary Wallace Theatre

13 July 2021
After an 18 month postponement due to the pandemic, Quartermaine's Terms by Simon Gray opens at your riverside theatre this week on Saturday 17 July.
Gray's poignant, thoughtful comedy, described as one of the best plays of the 20th century, chronicles several terms in the lives of the staff of a Cambridge language school.
The aspirations, disappointments and entanglements of the various tutors are revealed to us, although not to St John Quartermaine who remains blissfully unaware of the events unfolding around him.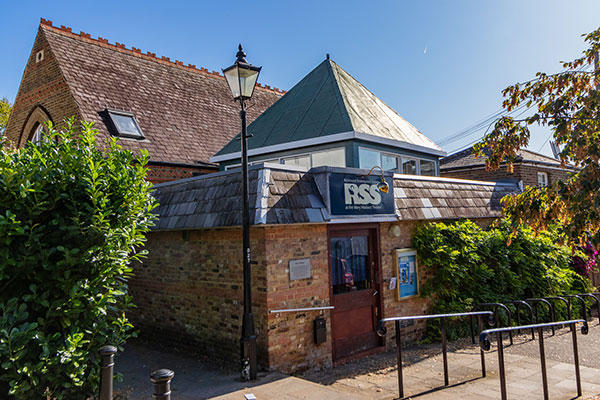 Community news on behalf of Richmond Shakespeare Society