Re-establishing Barnes Football Club

7 July 2021
Barnes Football Club was founded in 1862 and had great importance in the development of football in 19th century. The club took part in first ever FA Cup in 1871-72 with 15 consecutive editions of the competition.
The club was re-established as a company limited by guarantee and owned by its members. It is now run by a volunteer management committee made of people with league and non-league football experience and professionals with different backgrounds.

Their initiative is to re-establish Barnes FC and to involve local passionate football fans and community to support this project. The club's mission is to develop and promote community participation in healthy recreation by providing affordable activities that improve health and social welfare and to provide more social inclusive community that will engage all members regardless of ability or disability, race, religion, gender, age or sexual orientation.

The club is currently seeking for fundraising through crowdfunding campaign and local sponsors and businesses in order to finance their first season in grassroots adult football. The funds will also be used for development of the youth teams in cooperation with local schools. The club will play their games at their historical home ground, Barn Elms Park.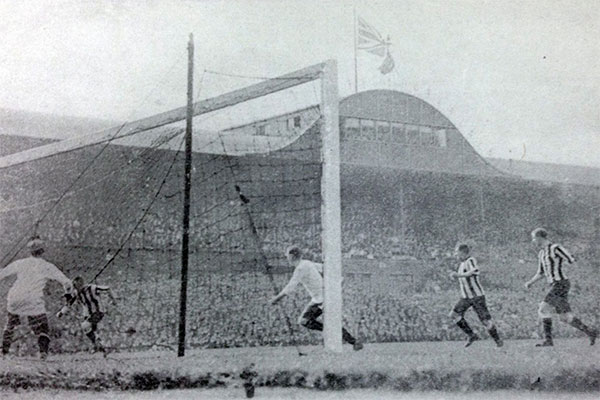 Community news on behalf of Barnes Football Club