Royal Parks launch Help Nature Thrive campaign

7 July 2021
The new campaign has been launched to urge visitors to help nature thrive in the borough's green spaces. A bird spotting photography competition is running to support this.
To start the campaign Royal Parks have made a plea to #KeepWildlifeWild by appreciating and observing wildlife in its natural habitat, rather than seeking an up close and personal experience and asking visitors not to feed wildlife in the parks, by drawing attention to the harmful effect it can have on animals and their habitats.

As part of the campaign, there is a bird spotting photography competition. There's no better way to experience any wildlife than watching natural habits and behaviour unfold. For that you need to keep your distance. The Royal Parks are offering a prize of a pair of top-quality binoculars, in both Junior and Senior categories for bird photography in their parks across the borough of Richmond and Bushy Park. The competition closes on 1 August 2021.

Read the full competition details and find out how to apply.

More information about the Help Nature Thrive Campaign.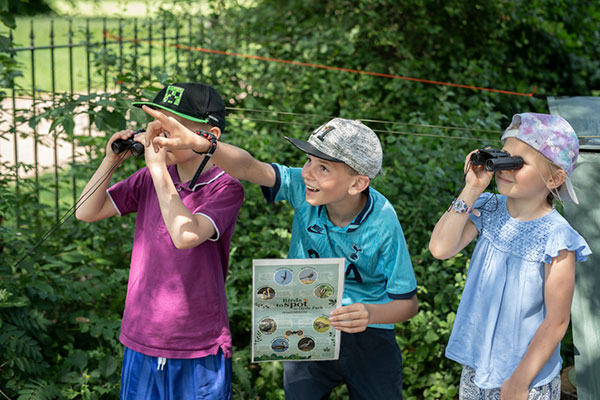 Community news on behalf of Royal Parks
Updated: 7 September 2021