Schools to Market at Whole Foods Market Richmond

2 July 2021
School Food Matters would like to invite you to meet some very enterprising young people from your community.
On Wednesday 7 July from 11am to 1pm children from Grey Court School, St Richards CE Primary School, Trafalgar Infant School and Sheen Mount Primary School will be selling delicious chutneys and sauces lovingly prepared at school from produce grown in the school garden or harvested from a local farm.
This will be a day of celebration for the children after three months of hard work; growing, harvesting, cooking; packaging and designing their products. They will be developing their enterprise skills and raising money to reinvest into their food education projects.
Learn more about the Schools to Market programme.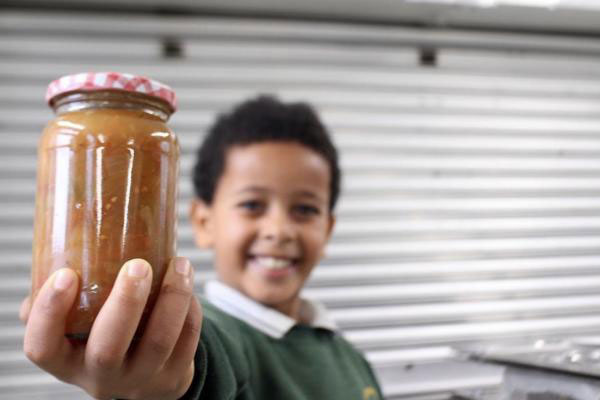 Community news on behalf of School Food Matters