Long COVID: Share your experiences

7 July 2021
Have you experienced long-term effects of coronavirus? Have they lasted weeks or even months? If so, HealthWatch Richmond and the NHS want to hear from you.
Long COVID is defined as signs and symptoms that develop following an infection consistent with COVID-19, which continue for more than 12 weeks. You may experience long COVID even if you were not acutely ill in the first place. Common symptoms include breathlessness, brain fog and fatigue. Not everyone with long COVID, particularly those who were ill early in the pandemic, will have been tested for COVID-19.

Your feedback will help HealthWatch Richmond and the NHS to understand what support is needed for people living with long COVID and will be used to produce a report to inform the relevant organisations of what you have been experiencing, and recommend how they can design services and support to better meet your needs.

By sharing your experience of living with long COVID, getting diagnosed or accessing care, you will help inform the development of support for people with long COVID and meaningful improvements care that matters to you.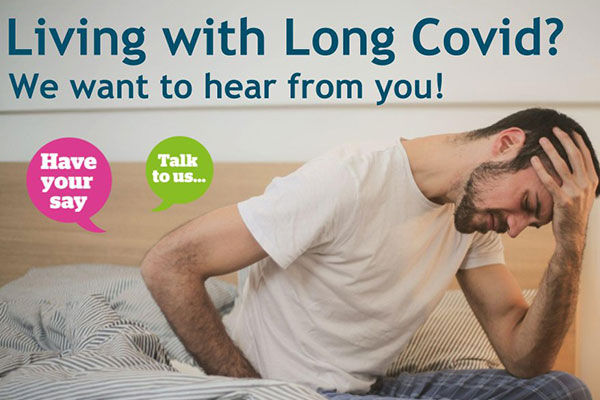 Community news on behalf of HealthWatch Richmond