Sing and play at the Richmond Opera Workshop

1 July 2021
Join Richmond Opera for a day of singing and play on Saturday 24 July at the Vineyard Main Hall in Richmond.
Richmond Opera will be hosting a day workshop with singing excerpts from the Dragon of Wantley and Handel's Saul at the Vineyard Main Hall and are inviting residents to join them for this fun day out.
Everyone who wants to get into live music making is welcome to join. There are opportunities on the day for solo performances. 
If you would like to register for the event please email info@richmondopera.org.uk by 17 July.
The workshop will run from 10.30am to 5pm.
Read full details of the event.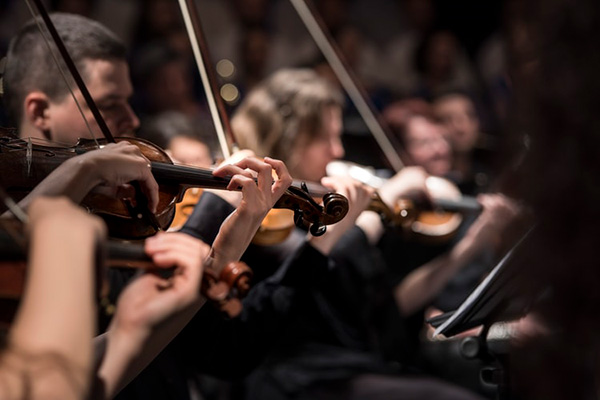 Community news on behalf of Richmond Opera