Star Cells light up the borough with flash mob

13 July 2021
Professional contemporary and urban dancers with London's Combination Dance Company and the Rambert School performed an eye-catching flash mob across the borough on Saturday 10 July.
The dance featured dancers representing scientists, doctors, teachers, artists in a celebration of resilience, community spirit, and hope for the future. This dance is the finale of a moving virtual promenade performance from Star Cells that will remain in situ during the summer that the public can enjoy safely during the pandemic.

The flash mob tour has been funded by Richmond Council to launch the forthcoming summer outdoor festival bringing live performances to the borough in August and September 2021 #RichmondLive. Find out more about #RichmondLive on the Visit Richmond website. 

Star Cells uses dance and film to inform and illustrate the science of how the body moves and reacts, the project conveys the impact of neuromuscular diseases in a powerful visual medium that raises awareness of these conditions. powerful visual medium that raises awareness of these conditions.
Anne-Marie Smalldon from Combination Dance said:
Working with visit Richmond on our flash mob tour was an incredible experience, we had people crying & laughing with joy in the streets across the borough. The day was exceptionally well organised with many retailers and restaurants supporting this charity project as we travelled through the different locations. The exquisite architecture of the borough combined with some high-quality dance has resulted in a wonderful end of project video and photos gallery. The feedback we have received has been phenomenal. We can't wait to work with VisitRichmond again and support our local borough council.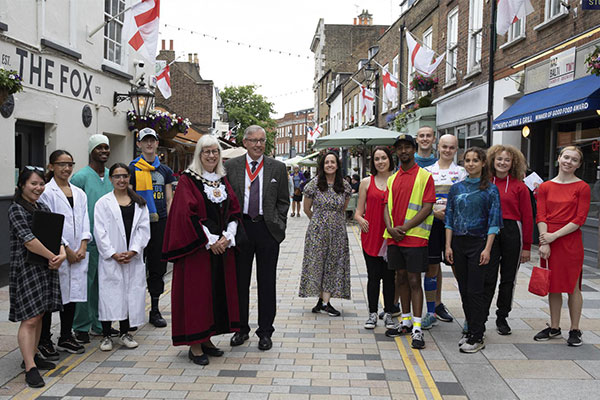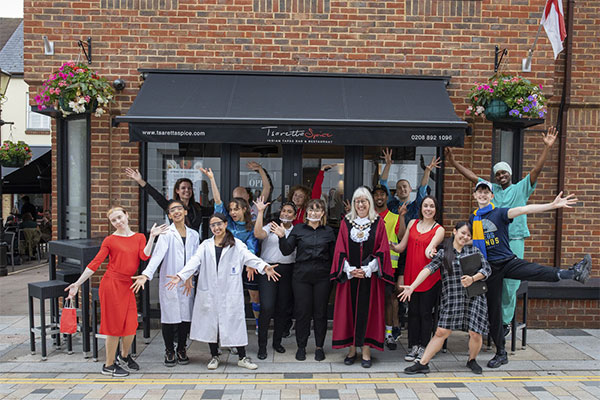 Community news on behalf of Combination Dance Company