This week is Swift Awareness Week

7 July 2021
3 to 11 July marks Swift Awareness Week. Swift populations nationally have declined by 62% in the last 25 years.
Swifts are 'the sound of summer' but their numbers are plummeting. The annual UK Swift Awareness Week has 60 local events across the UK aimed at inspiring more people to join the fight to protect local swift populations.

Swift Awareness Week was first held in 2019 with groups around the country holding over 90 events in 2020 to celebrate the wonderful bird, bringing attention to its decline and encouraging people to do something about it.

Find out how you can play your part in helping local swift populations.

If you come across a fallen swift chick in one of the borough's parks and open spaces there are simple steps you can take to help these chicks.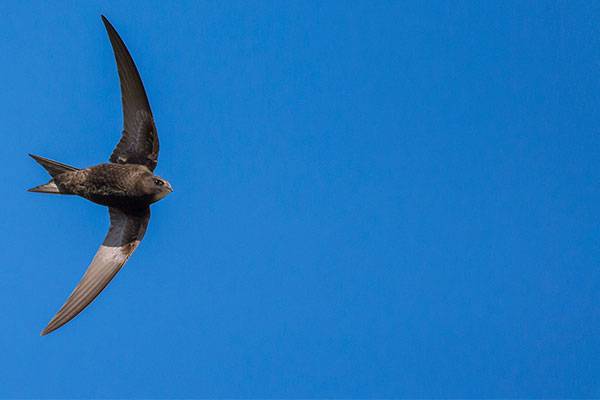 Community news on behalf of Action for Swifts