Walk-in clinics open this week for Astrazeneca vaccine

14 June 2021
Across South West London, we are working to tackle the spread of COVID-19 by creating additional opportunities for people to vaccinate, including walk-in clinics.
The coronavirus vaccine is safe and effective and remains our best protection against COVID-19 and the surest route to a return to normal life. Millions of people have now received a COVID-19 vaccine and the NHS has now delivered over 198,800 doses of the vaccine in Richmond upon Thames.
COVID-19 infections rates are currently rising across England with the latest test-and-trace figures showing 45% more infections week-on-week.  The first dose of the vaccine offers a high level of protection, but to get maximum and longer-lasting protection, everyone will need to get a second dose. 
Over the next week the NHS will be offering the following walk-in clinics for the Oxford AstraZeneca vaccine:
The Stoop, Harlequins' Rugby Stadium in Twickenham:

9am to 7pm, Monday 14 to Sunday 20 June 2021

Hawks Road Health Clinic, Kingston upon Thames: 

9am to 7pm, Monday 14 to Sunday 20 June 2021
These sessions are for those who are:
Due a 2nd dose of Oxford AstraZeneca and had their first before mid-April 2021
Eligible for their first dose (and 40 or over)
You do not need an appointment, but you will need to bring proof of age (for example a driving licence or passport) and if you have had your first dose, bring – your vaccination card.
Further sessions for those under 40 will be organised shortly.
You can also book your appointment.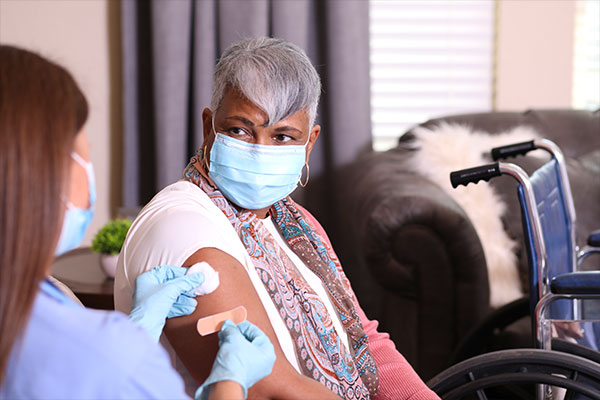 Community news on behalf of NHS