Become a volunteer counsellor with Richmond Borough Mind

20 June 2022
Richmond Borough Mind's counselling service is expanding to meet local needs and they are inviting residents to join their team.
Richmond Borough Mind particularly welcome applications from multilingual counsellors and those from minority ethnic backgrounds, those who have experience in working with adults and/or children and young people or who can offer trauma informed group therapy.
Counsellors come from a range of theoretical backgrounds. Richmond Borough Mind also offer placements to trainee counsellors wanting to build up their hours.
Clinics run on Tuesdays, Wednesdays and Thursday from 1pm to 8pm as well as Saturday mornings sessions which will begin soon.
Richmond Borough Mind offer:
Regular supervision in line with BACP guidelines
Induction and ongoing support from our expert counselling team
Appraisals throughout your time with us
Further training/CPD and experience in assessments
Find out more about Richmond Borough Mind's counselling service.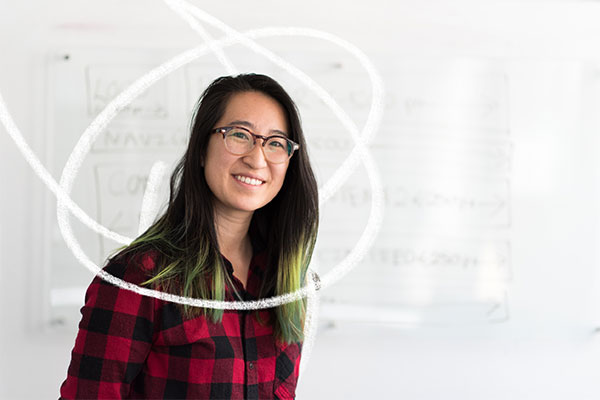 Community news on behalf of Richmond Borough Mind