Bike Across Cultures in Richmond Park this weekend

20 June 2022
Bike Across Cultures is an annual outdoor community event held in Richmond Park which brings together diverse communities from across the boroughs of Richmond upon Thames and Kingston upon Thames.
The event is a free family fun day out with free refreshments, head massage, henna tattoos, face painting, raffle and picnic area. The aim of Bike Across Cultures is to promote the benefits of walking and cycling to all communities as well as promoting healthy and active lifestyles and celebrating diverse cultures. Bike Across Cultures has been running for over 10 years. The local Police will also be attendance to provide free Bike Markings for all bicycles.
This year's event takes place on Saturday 25 June from 11am to 3pm at Kingston Gate and will be jointly opened by the Mayors of Kingston and Richmond. The event is hosted by Multicultural Richmond and Kingston Racial Equality Council (KREC) who both work for equality and community cohesion.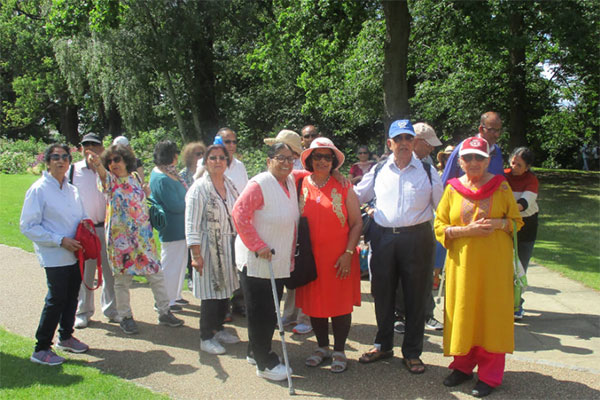 Community news on behalf of Multicultural Richmond