Crossway Pregnancy Crisis Centre is now SEEN

8 June 2022
Crossway Pregnancy Crisis Centre is changing its name to SEEN, which stands for Support, Empower, Educate and Nurture.
SEEN aims to:
SUPPORT clients through unplanned pregnancy with pregnancy loss service
EMPOWER young people and adults through work including listening, befriending and teaching
EDUCATE young people and adults about healthy relationships and sex choices
NURTURE the wellbeing of clients
The change of name does not mean there will be changes to the charity. SEEN will continue to provide information on healthy relationships and sex choices in schools and youth clubs, run the 'I am' Project to women in Bronzefield Prison (Ashfield), and will run their counselling service in the Termination Clinic in West Middlesex Hospital.
SENN will use the same contact details.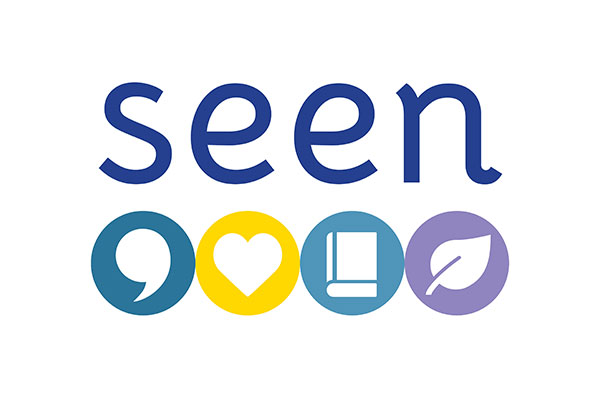 Community news on behalf of SEEN