A talk to celebrate Carers Week

6 June 2022
To celebrate all carers and caregivers, Sara Challice, from Who Cares 4 Carers?, will be sharing a free talk online for those caring for loved ones on Tuesday 7 June at 7pm.
Discover the caregiver secrets:
How to avoid caregivers burnout
Create resilience
Sara looks forward to seeing you!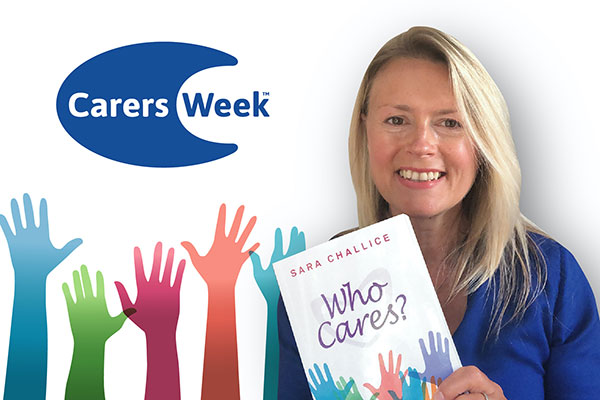 Community news on behalf of Who Cares 4 Carers?