Healthy living in Richmond - Share your thoughts

1 June 2022
Have you ever tried to improve your lifestyle? What were the biggest barriers? What helped you?
Eating healthy, staying active, and our overall lifestyle can have a significant impact on our physical health and wellbeing, but these behaviours can be hard to maintain.
Whether you are happy about your current lifestyle, or feel like it could be improved, Healthwatch Richmond want to hear from you!
Tell them what services you need to help you lead a healthy life. Your answers will help to shape services in Richmond upon Thames.
Share your thoughts with Healthwatch Richmond.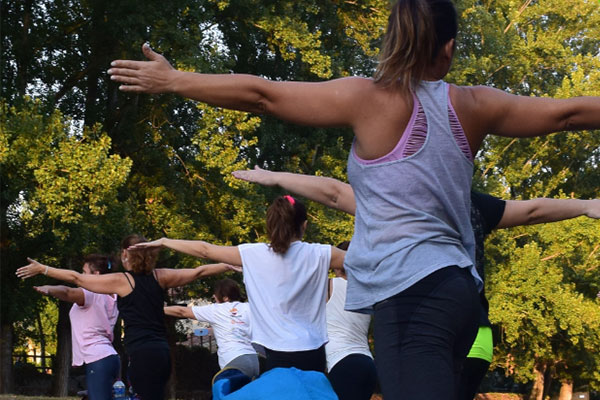 Community news on behalf of Healthwatch Richmond