Webinar: Should I get my child vaccinated against COVID-19?

1 June 2022
The COVID-19 vaccine is available for all children from 5 years old.
To help carers, guardians and parents decide what's best for their children, the NHS in London is partnering with the Department of Education and the National Network of Parent Carer Forums to answer questions and give expert advice on the COVID-19 vaccines for children and teens. The event in on 10 June 2022 from 1.30 to 2.30pm and will be held virtually on Microsoft Teams.
The panel will include, Dr Oge Ilozue, GP and Senior Clinical Advisor to COVID-19 vaccination programme, Fazilla Amide, London Regional representative for the National Network of Parent Carers, and Dr Penny Barrett OBE, CEO of The Bridge London Trust.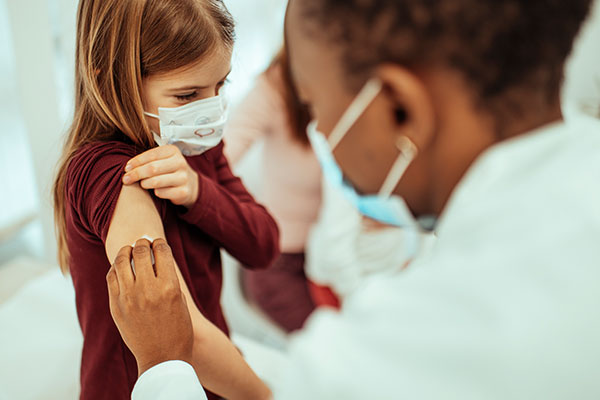 Community news on behalf of NHS