Activities galore for children this Easter
Release Date: 24 March 2021
Children who receive Free School Meals in Richmond upon Thames will have the chance to take part in a range of free activities during the school holidays, including music production, podcasting, dance and football.
Achieving for Children (AfC) is providing children and young people with a range of activities this Easter through its F.U.E.L programme.  
Children must be aged 5 to 16 years old and be eligible for Free School Meals to take part in the programme. It is free and will take place over the Easter school holidays in the borough's youth centres and other venues. A healthy lunch will be provided to everyone taking part. 
For a full list of activities and to book a place, visit  AfC website. If you have any questions, email fuel@achievingforchildren.org.uk 
Ian Dodds, Director of Children's Services for Richmond Council and Achieving for Children, said: 
"F.U.E.L is an opportunity to keep young people active during the two-week Easter holiday. Each day, lunch will be prepared by the young people to help them develop their understanding of nutrition and the importance of eating healthy. F.U.E.L will also run over the summer school holidays and we're hoping that lots of young people join in and enjoy the activities that are on offer."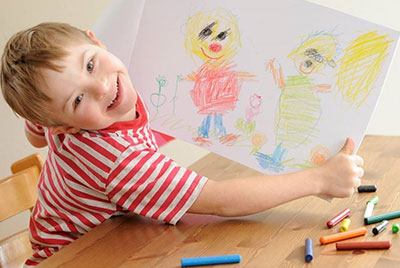 Notes for editors
If you are a journalist and would like further information about this press release, contact Fenna Maynard on 020 8487 5182.
Reference: P123/21