Arts Richmond April newsletter

31 March 2021
The Arts Richmond newsletter brings you all the arts news and events from across the borough.
As we are emerge from lockdown Arts Richmond have again managed to publish and print this month's newsletter.
They are working hard to bring you all the art related news in the borough. You would be amazed how versatile their affiliated societies have become over this pandemic, still virtually putting on shows, concerts and exhibitions to keep us all going.
As things start to re-open, Arts Richmond make sure their members are the first to hear. Until then there will be plenty to keep you busy from the comfort of your own home. If you would like to join Arts Richmond you can join online.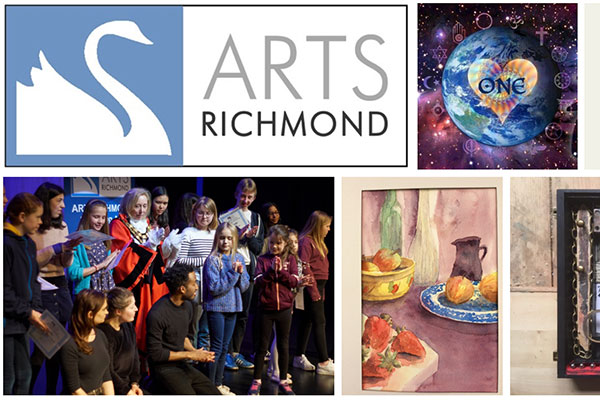 Community news on behalf of Arts Richmond