Arts Richmond's Young Writers Festival

25 March 2021
Arts Richmond are inviting residents to join their Virtual Young Writers Celebration Festival on Sunday 28 March at 2pm.
Out of over 400 entries from children around the borough, 26 will be brought to life and you will be able to enjoy this from the comfort of your own home. Each booking will be posted a booklet of all the children's work.
The festival is in association with The Exchange Twickenham.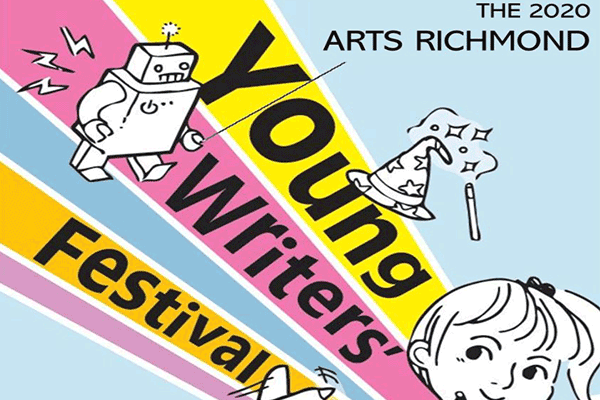 Community news on behalf of Arts Richmond