Buy a ticket for the Mayor's quiz and be in it, to win it!
Release Date: 24 March 2021
Be in for a chance of winning great prizes and raise money for local charities at the Mayor's virtual quiz!
On Saturday 10 April at 7pm, you are invited to a quiz night part hosted by the Mayor, featuring multiple themed rounds to test your general knowledge. All proceeds will go directly to the Mayor's charities, Dose of Nature and Habitats & Heritage. Both charities aim to preserve and enhance the natural beauty of the borough and connect people with the outdoors.
Tickets are £10 and are on sale.
The link to join the event on Microsoft Teams will be sent to everyone who has bought a ticket.
Teams can include up to six people, with the highest scoring individual or team receiving a £20 gift voucher that is redeemable at over 20,000 UK stores. Winners will also receive a Mayor's quiz wooden medal!  
Councillor Geoff Acton, Mayor of Richmond upon Thames, said: 
"I am thrilled to invite everyone to this virtual quiz night to showcase the amazing work of Dose of Nature and Habitats & Heritage, who have done so much to help the wellbeing of many of our residents. 
"Whether you choose to play alone or with members of your household, it' will be a fun filled night that I'm sure many of us could benefit from.
"I hope lots of you buy tickets – tell your family and friends so that they can also be in for a chance of winning! I wish you the best of luck and look forward to seeing you virtually on Saturday 10 April 2021."
Ticket sales close on Thursday 8 April and winners will be contacted after the event to arrange how they would like to receive their prize.
The quiz will be hosted by local events entertainment company Interrupt the Routine.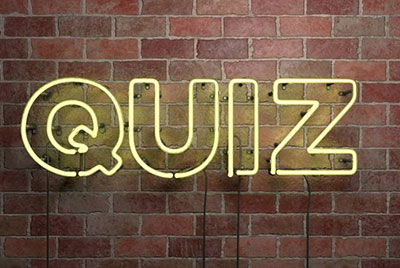 Notes for editors
If you are a journalist and would like further information about this press release, contact Effie Lochrane on 020 8487 5162.
Reference: P124/21