Celebrating Shakespeare's Birthday

29 March 2021
To mark the birthday of William Shakespeare (405 and still going strong) the Richmond Shakespeare Society (RSS) are offering members a Zoom presentation of The Seven Ages of Man, which will include many excerpts from the plays and sonnets.
The RSS hopes to be able, in the near future, to announce details of our new, live, onstage productions as soon as COVID-19 regulations permit.
For further information and details of how to join us.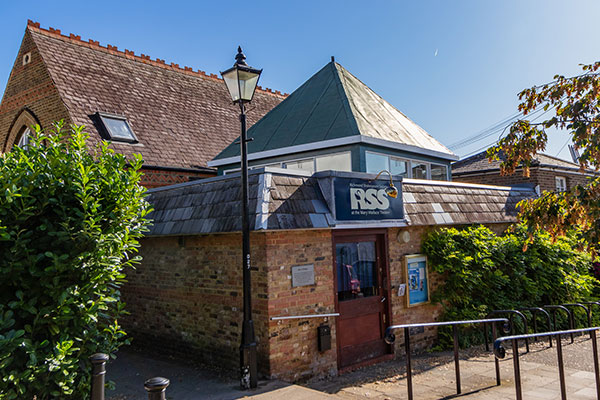 Community news on behalf of Richmond Shakespeare Society