Collective Arts launches three new courses

9 March 2021
Local Arts organisation Collective Arts have received a grant from Richmond Parish Lands Charity to run three 12 week courses of The Creative Wellbeing Project.
Grounded in positive psychology (the science of human thriving), this engaging programme takes a preventative approach to wellbeing challenges by using evidence-based creative and visual activity to trigger meaning, enjoyment and positive insights.
The project targets adults seeking to boost their mental health in response to the pandemic or due to other life challenges. The courses are available to residents of TW9, TW10, SW13 and SW14. No creative or special art skills are required.
Email info@collective-arts.org for more information and course dates.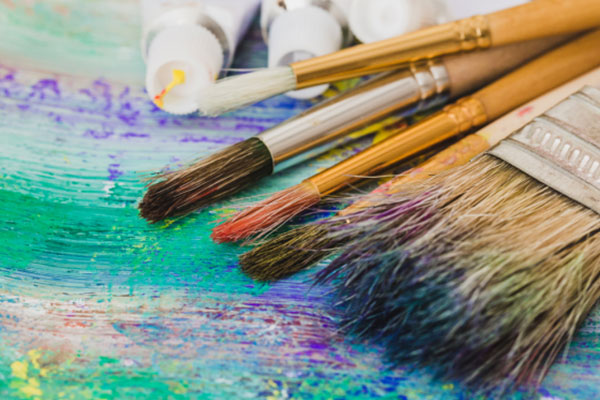 Community news on behalf of Collective Arts