DanceWest returns to the studio this April

26 March 2021
DanceWest Youth Company will return to the studio this April with the resumption of classes. During rehearsal members develop their technique, work on their creativity and choreography, and work towards commissioned performances with professional choreographers. 
The company is suitable for young people with previous dance experience. 
DanceWest Youth Company creates and performs dance bringing together young talent from across West London. For further details email projects@dancewest.co.uk.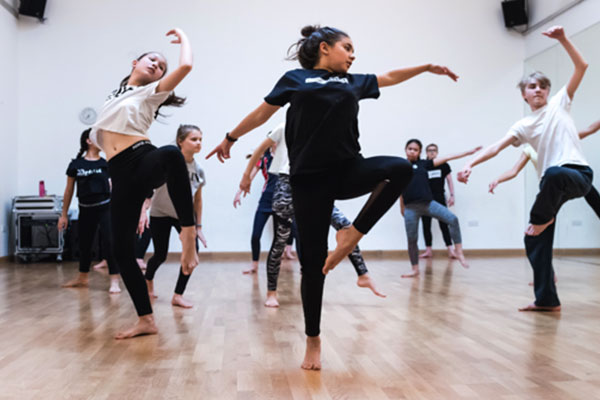 Community news on behalf of DanceWest