Dementia Friendly TV Channel

17 March 2021
My Life TV is a new video-on-demand channel for people living with dementia. It features specially created quizzes, sing-a-longs, chair yoga as well as feelgood content, animal, nature, childhood and archive programmes curated for the cognitive needs of viewers.
Use the promo code RichmondPromo for a 3-month free trial, then it's £4 per month for households and £30 for care homes.
This is a not for profit service launched by charity My Life Films who specialise in using filmmaking to improve the lives of people affected by dementia. Call 020 8154 6220 for more information.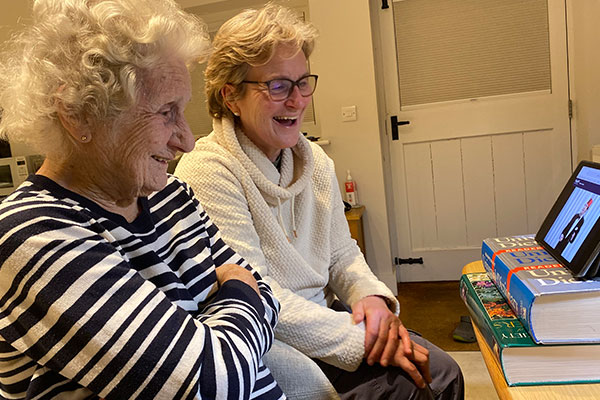 Community news on behalf of My Life Films