It's Fairtrade Fortnight - join the online festival!
Release Date: 01 March 2021
Richmond upon Thames' Fairtrade Steering Group is encouraging residents to get involved in this year's online Fairtrade Fortnight, which aims to raise awareness of the farmers behind our food.
Richmond upon Thames is a Fairtrade Borough, meaning the Council is committed to selling, serving, using and promoting Fairtrade products. Its Fairtrade Steering Group is a cross-party group of councillors who aim to uphold this commitment.
Fairtrade is a global movement for change that works directly with businesses, consumers and campaigners to make trade deliver for farmers and workers. By buying Fairtrade approved products you are ensuring decent working conditions, local sustainability, and fair terms of trade for farmers and workers in the developing world.
The online festival runs until 7 March and has an exciting collection of free online events and activities to entertain, educate and inspire everyone to start thinking about the people behind the food we eat. Highlights include a live quiz night on Friday 5 March. To see the full line-up of activities and events, go to Fairtrade.
Richmond Council's Fairtrade Steering Group also has the following tips on how you can help:
Cllr Julia Neden-Watts, Chair of the Environment, Sustainability, Culture and Sports Services Committee and member of the Council's Fairtrade Steering Group, said:
"We should all think about the people who grow the food we love and rely on. Whilst this year we can't hold our Fairtrade Bake Off Competition, I thought it would be useful to highlight some of the things we can all do to help farmers in developing countries who desperately need our support.
"We hope everyone who takes part in the online festival enjoys it and learns something new about Fairtrade!" 
Cllr Suzette Nicholson, Chair of the Fairtrade Steering Group, said: 
"The first motion on Fairtrade was passed by Richmond Council 16 years ago and every year the Fairtrade Group try to hold local events to promote and celebrate Fairtrade. This hasn't been possible this year but do join the Fairtrade Foundation's Online Festival! 
"If you would like to join the local group contact Cllr.s.nicholson@richmond.gov.uk."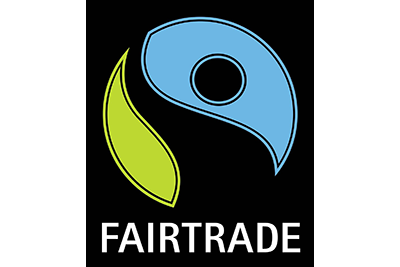 Notes for editors
If you are a journalist and would like further information about this press release, contact Fenna Maynard on 020 8487 5182.
Reference: P085/21