Final Chance to Apply for Fuel Grants

29 March 2021
Applications for Fuel Grants be accepted until this Friday, 2 April 2021 at 5pm.
Grants of up to £85 per household are available to protect residents who are at risk from living in fuel poverty. If you are on benefits or have a low income you may be eligible.
The closing date for applications is Friday 2 April 2021. Applications received after the closing date will not be processed.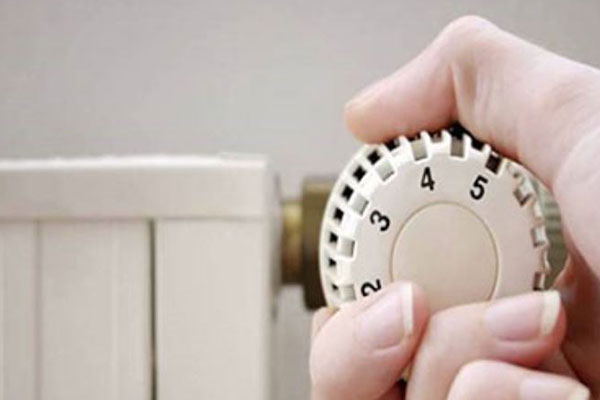 Community news on behalf of Richmond Council