Health and Wellbeing Board welcomes new HRCH Interim Chief Executive
Release Date: 05 March 2021
Richmond Health and Wellbeing Board has welcomed the appointment of Jo Farrar as Interim Chief Executive of Hounslow and Richmond Community Healthcare (HRCH).
Councillor Piers Allen, Chair of the Richmond Health and Wellbeing Board and Chair of Richmond Council's Adult Social Services, Health and Housing Services Committee, said: 
"The appointment of Jo to this interim role opens up many exciting opportunities. Working across the two organisations, he will be well-placed to open up new ways to work collaboratively to provide care that meets the physical, mental health and social care needs of local people in a more integrated way. This is really positive news and I look forward to greater collaboration between tertiary, primary and community health and adults and children's health and social care for residents in Richmond upon Thames."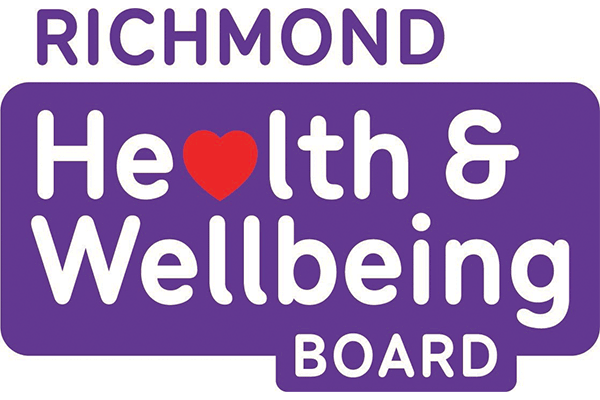 Notes for editors
If you are a journalist and would like further information about this press release, contact Effie Lochrane on 020 8487 5162.
Reference: P098/21