Join the Skylarks team

15 March 2021
Skylarks are currently looking for someone to fill the role of Deputy Chair of the Board of Trustees. Applications close on Thursday 8 April 2021.
Skylarks vision is to help create a world where children with additional needs can thrive. The charity aspires to achieve this vision by enabling every child and young person with additional needs to live their best life while supporting everyone whose lives they touch.
Visit Skylarks website to find out more.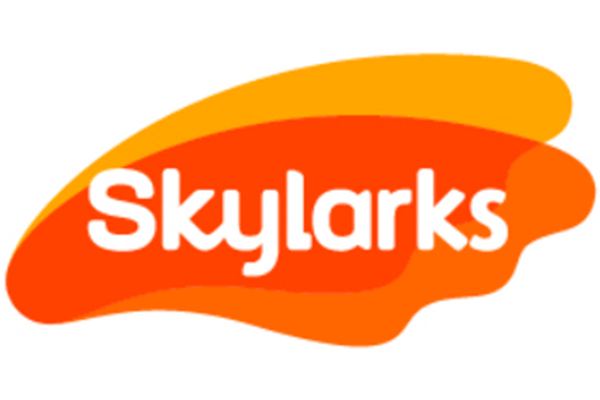 Community news on behalf of Skylarks