Network Rail level crossings to temporarily close

24 March 2021
Network Rail have announced level crossing closures and changes to train services from Monday 29 March onwards
Strawberry Hill level crossing will be closed from Monday 29 March until Wednesday 7 April. The level crossing at North Sheen will also be closed for the weekend of Friday 2 April, until Monday 5 April.
Between 2 April (Good Friday) and 6 April there will be no trains running between Mortlake and Whitton (no services at Richmond or Twickenham).
Reading and Windsor services will be diverted via Hounslow, and Whitton services will run via Hounslow. There will be no trains running between New Malden and Shepperton. Kingston services will be diverted to Hampton Court.
Replacement bus services will be in operation. Please use alternative routes where possible.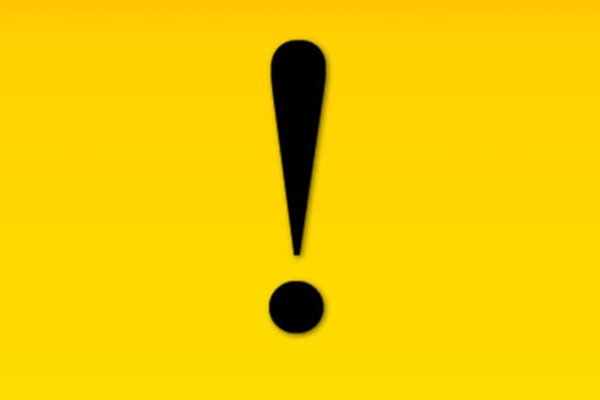 Community news on behalf of Network Rail