Lighting up orange for Sarah Everard
Release Date: 17 March 2021
Orleans House Gallery in Twickenham will be lit in orange to remember Sarah Everard and to recognise the need to end gender-based abuse and violence.
The colour orange is used by the United Nations in its UNiTE by 2030 to End Violence against Women campaign – a multi-year effort aimed at preventing and eliminating violence against women and girls around the world.  
Orleans House Gallery will be orange from today (Wednesday 17 March 2021). 
One in three women and girls experience physical or sexual violence in their lifetime. If you have experienced any form of violence or abuse, you can contact the Women and Girls Network - a free advice and support service run by women, for women. Call 0808 801 0660 or visit Women and Girls Network website for more information. 
Cllr Gareth Roberts, Leader of Richmond Council, said: 
"Sarah's tragic death has sent shockwaves around the UK, and our sincere condolences go out to her loved ones. 
"Violence against women and girls is one of the most widespread and devastating human rights violations in our world today.  
"The outpouring of stories of harassment and violence experienced by women going about their daily lives is an uncomfortable reality. As a man, I do not know exactly how women are feeling right now, but I will do my best to listen and to drive change that ensures women and girls in Richmond upon Thames can go about their lives without feeling scared or at risk of violence and harassment. 
"The Council will become a White Ribbon Accredited Organisation this year with men championing the need to tackle abuse, harassment and violence against women alongside presentations, speakers, local services, training and community action to help end violence against women in our local communities."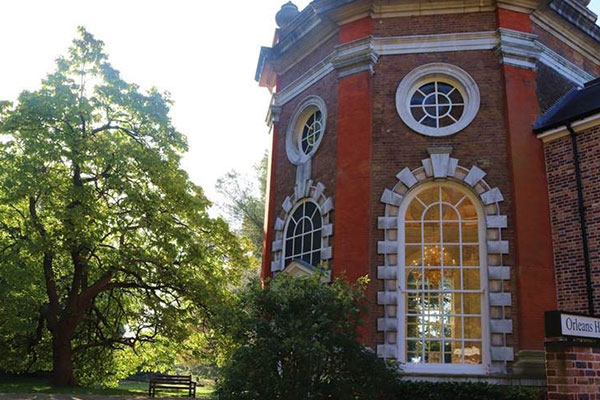 Notes for editors
If you are a journalist and would like further information about this press release, contact   Fenna Maynard on 020 8487 5182.
Reference: P113/21