Does your local sports project need help with funding?

24 March 2021
Does your local sports organisation in Richmond upon Thames need a financial leg-up in these challenging times? Teddington-based community group SporTedd may be able to help.
SporTedd have already donated over £20,000 locally to help to buy much-needed kit and equipment for schools and charities with a sports theme. SporTedd was set up over two years ago by a group of local business men and women with the aim of supporting the local community and sports activities.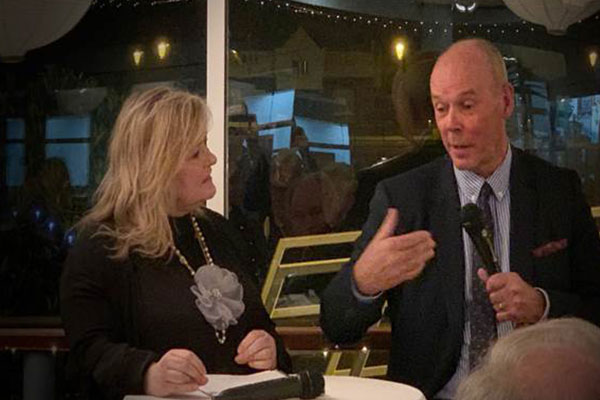 Community news on behalf of SporTedd