Muller British Athletics Marathon and 20km walk trials are coming to Kew

20 March 2021
Competitors have been announced for the Müller British Athletics Marathon and 20km Race Walk Trials at Kew Gardens on Friday 26 March 2021. 
The event, which will be held behind closed doors, will be streamed at britishathletics.org.uk.
It is the official trial for the marathon and 20km race walks for the Tokyo Olympic Games. Organisers, Richmond RUNFEST, are extremely excited to be putting on the Trials inside the iconic venue with the competitor lists now available to view.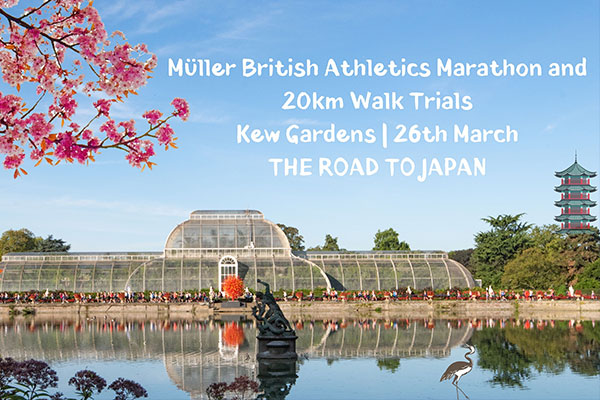 Community news on behalf of Richmond RUNFEST