Listen to the brand new Youth Out Loud podcast

4 March 2021
Youth Out Loud have launched a new and exclusive podcast for young people.
 In the first episode of Youth Out Loud Talks you can listen to an honest discussion on eating, lockdown and body image.
In the podcast young people reflect openly and honestly about their experiences of food since the Coronavirus pandemic started a year ago. They talk about how their eating habits have changed and about how body perceptions may have been affected.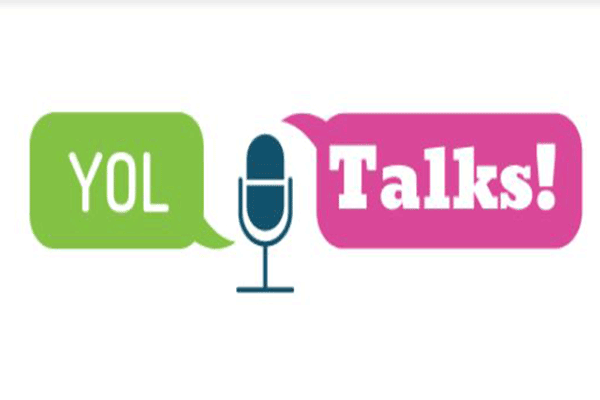 Community news on behalf of Youth Out Loud