NHS focus group - make £30 for talking about your skin

25 March 2021
The NHS would like to hear about your experiences of using dermatology services and how they could be improved, and are running a focus group on Sunday 11 April. 
They want to hear from people affected by eczema, psoriasis or a similar skin condition, people of all ages, people with a variety of skin tones and people that have a child with a skin condition. 
As a thank you for your time, all participants will receive a £30 Amazon shopping voucher. Focus groups will be held on Microsoft Teams on Sunday 11 April from 3.30 to 4.30pm.
If you are interested in taking part or have any questions contact Bruce Whitear at brucew@consultationinstitute.org,Sherry Fuller at sherry.fuller@swlondon.nhs.uk, or call 07455 610 610.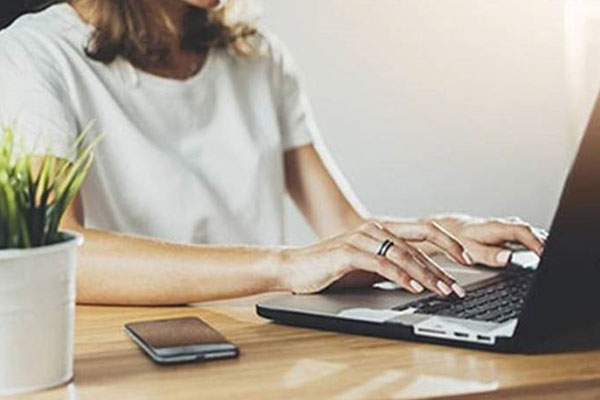 Community news on behalf of NHS