The Royal Parks to introduce parking charges at Richmond and Bushy Parks

29 March 2021
The Royal Parks will proceed with proposals to introduce parking charges in Richmond and Bushy Parks in all public car parks.
The move follows a consultation for the proposal which ran from September 7 2020 until 1 November 1 2020 which received more than 12,000 responses.
The Royal Parks, in response to concerns raised in the consultation, now proposes charging on weekdays between 9am and 4pm during park opening times, rather than 9am to 6pm as originally outlined.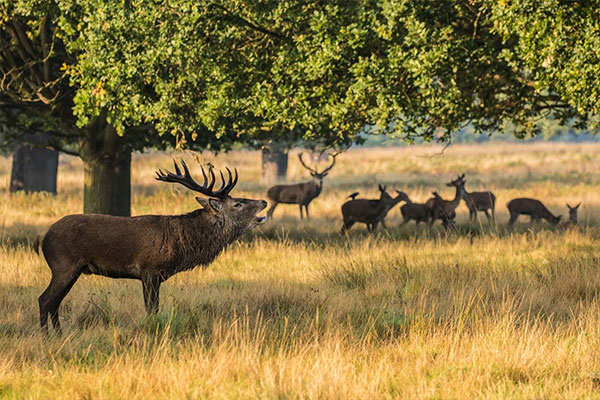 Community news on behalf of The Royal Parks