Remembering three local health walk leaders

10 March 2021
Everyone at Richmond Health Walks would like to send their deepest sympathies following the recent passing of three amazing local health walk leaders. 
The Health Walk leaders were all volunteers who worked within the local community.
Margaret Stedman was one of the founders of The Richmond Health Walks who organised and  led some of the early Terra Nova walks. Margaret was a long standing member of The Friends of Bushy Park with a legendary knowledge of the park and it's history. She led many fascinating historical walks in the park.   
Geoff Lupton was a stalwart walk leader for many years, particularly the Friday Richmond walks. He also assisted with leader training and made many friends among the walkers, and was a popular figure in the walking community.  Geoff moved to Wiltshire four years ago where he lived a happy life. 
Ann Sayer MBE was one of Richmond Health Walks longest standing leaders. Ann was a walker and world-record holder of Multiday Events (Walking). She was the first British 'Continental Centurion' and the first British female Centurion. Ann was friendly and outgoing, enthusiastic about everything she did and extremely unassuming about her many achievements.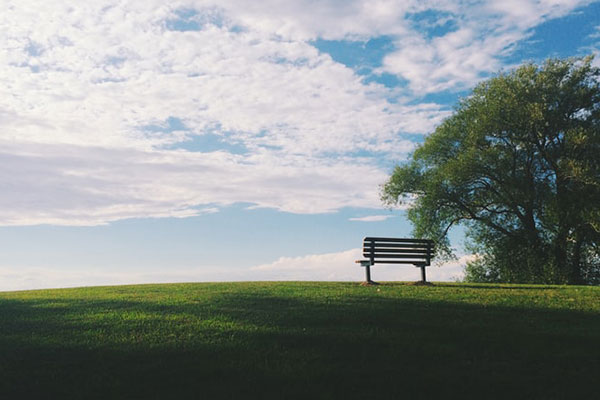 Community news on behalf of Richmond Health Walks