Richmond junior lacrosse team comes to town!

16 March 2021
Richmond Lacrosse Club are excited to introduce Richmond's first junior lacrosse team. From April to July 2021 the club will run Sunday morning practices at Old Deer Park.
These practices are for players under 10, followed by a fun development tournament held locally. No experience is required and all equipment will be provided.
Lacrosse is perfect for boys and girls who want to discover a skilful and different game. Sign up for the whole 12 week season or purchase a taster session.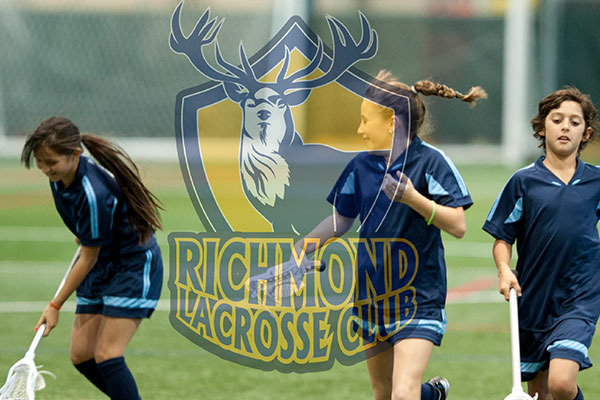 Community news on behalf of Richmond Lacrosse Club