Richmond Mobility and Transport Forum

19 March 2021
Chaired by accessible transport campaigner, Alan Benson, the Richmond Mobility and Transport forum is taking place on Thursday 25 March 2021 at 2pm on Zoom.
Representatives from all of the local bus companies, South Western Railway and Transport for London will be in attendance. They will be talking about their plans to get the borough moving again post COVID-19. This forum is run by local independent living charity Ruils.
Ruils is a user-led charity that provides a range of services and activities to enable disabled and elderly residents to live independently.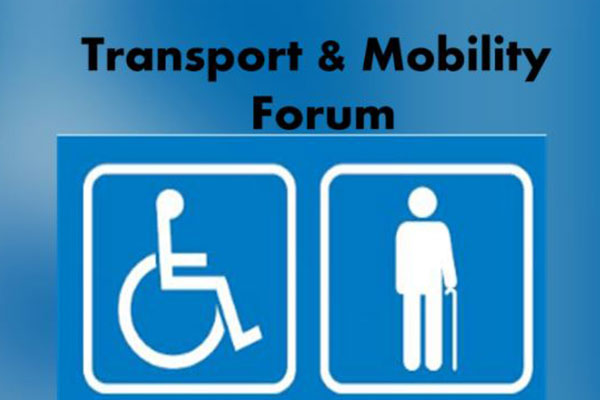 Community news on behalf of Ruils