Richmond & Twickenham Photographic Society's virtual exhibition

1 March 2021
If the four walls of your home are starting to feel a little too familiar during these uncertain times, then why not escape on a virtual tour of Richmond & Twickenham Photographic Society's annual exhibition.
The exhibition will be running online from Thursday 1 April until Thursday 20 May 2021. You'll be able to immerse yourself in some stunning landscapes, beautiful wildlife and some thought provoking scenes.
It's free and can be accessed on the society's website.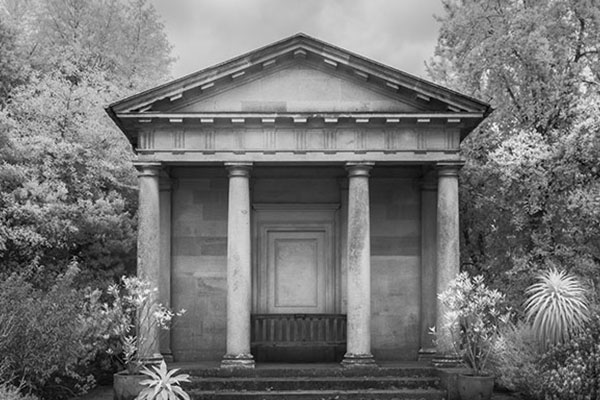 Community news on behalf of Richmond & Twickenham Photography Society