Spring out of lockdown with the Ruils Big Zumba Challenge!

19 March 2021
Teddington disability charity Ruils, is teaming up with local Zumba instructor, Diego Avila, to hold an online Zumba challenge to raise money for its Befriending service for disabled young people in Richmond and Kingston.
The online event, which will take place on Saturday 27 March at 9.30am, aims to attract more than 200 participants and raise over £2,000. Every penny raised will fund one-to-one befriending for disabled children, to help them ease out of lockdown, get out and about and build their confidence.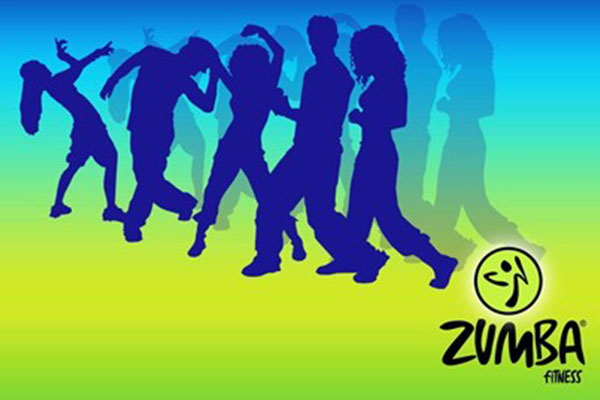 Community news on behalf of Ruils