South London Listens - giving everyone a voice

5 March 2021
South London Listens is the first phase in a new initiative to help tackle the mental health impacts of Covid-19.
Over 4,700 South Londoners have already got involved and taken part in listening events in their local area, and initial trends have emerged from their feedback.
The team now want to reach out to even more people to hear about their experiences. The online survey will be running until the end of March.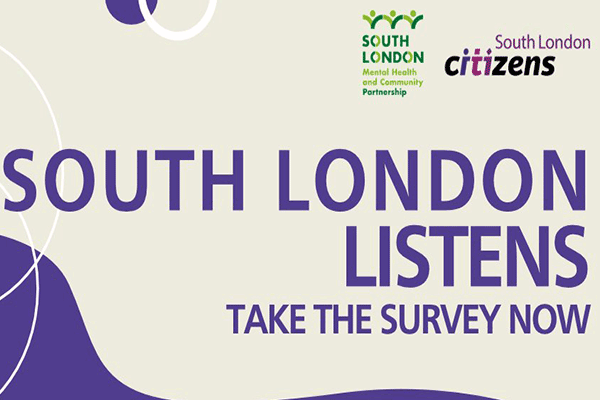 Community news on behalf of South West London and St George's Mental Health