Local charity TAG Youth Club wins national award

16 March 2021
Giles Hobart, Chief Executive of local charity TAG Youth Club for Disabled Young People, has won the Children and Young People Now 'People's Champion' Award 2020.
The award recognises the work Giles has done to support the mental and physical wellbeing of vulnerable members throughout a lockdown that has left many feeling isolated, confused and anxious.
Based in Ham, TAG provides fun, safe, challenging and fully inclusive clubs, activities and short breaks for more than 250 local children and young people with a wide range of additional needs.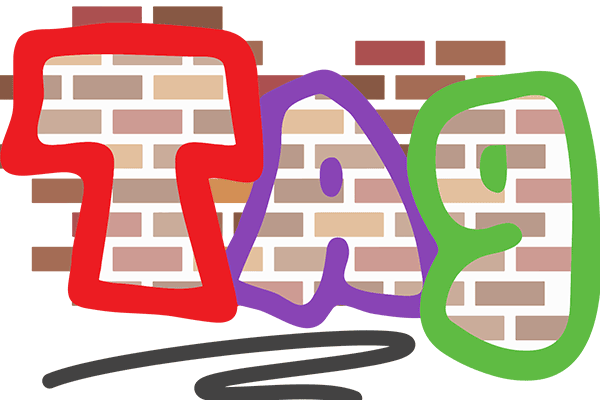 Community news on behalf of TAG Youth Club