Tell the NHS your views about the COVID-19 vaccine

22 March 2021
The NHS in South West London has done an amazing job to roll out the biggest vaccination programme in NHS history. Give your views to be in with a chance of winning a £150 Amazon voucher.
Soon the vaccine will be offered to younger people and they want to make sure they are ready to support people to come forward to get their vaccine when it is their turn.
You can help by answering a 7 minute questionnaire.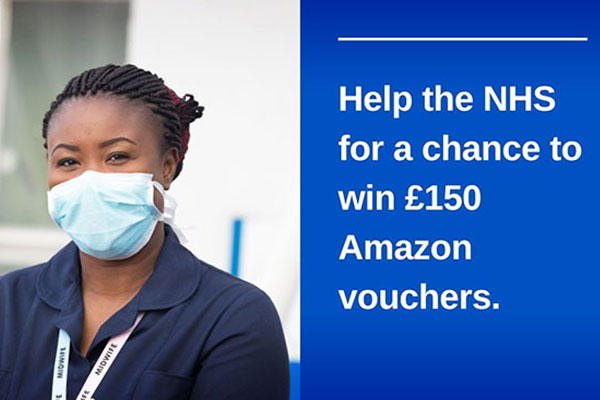 Community news on behalf of NHS