The Creative wellbeing project: New programmes

31 March 2021
Collective Arts is launching three new 12-week courses of The Creative Wellbeing Project.
Suitable for parents and carers, this engaging and uplifting course uses positive psychology (the science of human thriving), creative activity and art therapy techniques to enhance wellbeing, lift mood and reframe thinking. No artistic skills are required and both daytime and after work programmes are available.
For residents of TW9, TW10, SW14 and SW14 places are grant-funded by Richmond Parish Lands Charity. Self-funded options are also available. For more information, please visit the Collective Arts website or email info@collective-arts.org.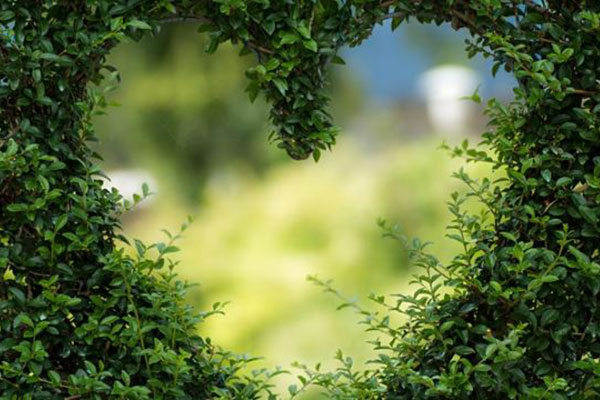 Community news on behalf of Collective Arts